Cambodia is a holiday destination that rewards you as soon as you arrive and gives more to those who are prepared to push a little bit further. As tourism starts to develop at an accelerated pace below are a few suggestions that you might like to include in your holiday to Cambodia. Each of our holidays is private and designed around you, so anything can be added to the featured holidays.
---
The Untrammelled North East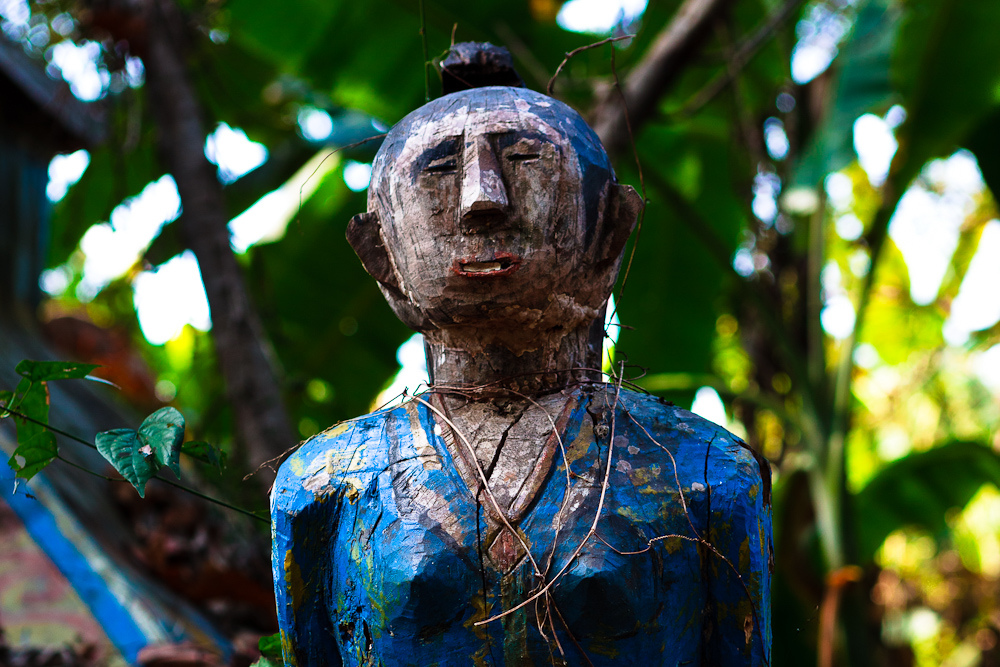 If you're looking for a bit of adventure head North East to discover a land still mostly untrammelled by tourists. As access improves holidaymakers are starting to be drawn to the rural heart, home to ethnic minority groups, beautiful landscapes and abundant wildlife. Follow the Mekong River and head north east; the further you push the more you'll be rewarded.
---
Stay at a Floating River Hotel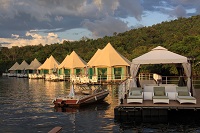 Head towards the coast into the Koh Kong Conservation Corridor and you'll find rural Cambodia, a land of rolling hills, mighty rivers and mangrove forests. Don't imagine you'll be roughing it, as here you'll find the Four Rivers Floating Lodge, a luxury "hotel" that floats on the beautifully remote Tatai River. The perfect place to spend a couple of days before heading to a Cambodia beach or a Thai Island just over the border.
---
Follow The Mekong to Vietnam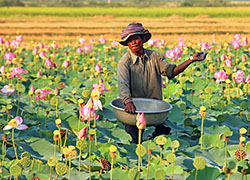 Cruising along the Mekong River from Cambodia to Vietnam is a superb but expensive holiday experience. As an alternative this holiday follows the river from the Angkor Temples, through Phnom Penh, the Capital, to the Mekong Delta in Vietnam and on to the beautiful beach island of Phu Quoc. Perfect for those looking to combine ancient & modern Cambodia with time to enjoy a less touristic part of the Mekong Delta plus beach.
---