At The Great Holiday Collection we specialise in creating an imaginative range of tailor made holiday ideas through South East Asia. All holidays are fully flexible, private and ATOL Protected (10296).
---
Specialist Service & Private Holidays...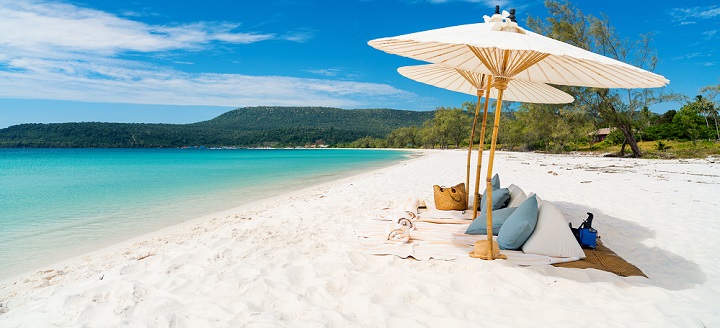 The joy of booking with a true specialist is that the holiday ideas have been put together by a team with a genuine interest, enthusiasm and curiosity in the destinations featured. Each member of the team will have extensively travelled throughout the region and so any recommendations are based on first hand experience. From this rich smorgasbord we can create a bespoke tailormade holiday that is designed around your interests, travels at your pace, fits within your timeframe and meets your budget. With all our private holidays nothing is set in stone, your holiday will be truly tailor made for you.
---
Invaluable Local Knowledge...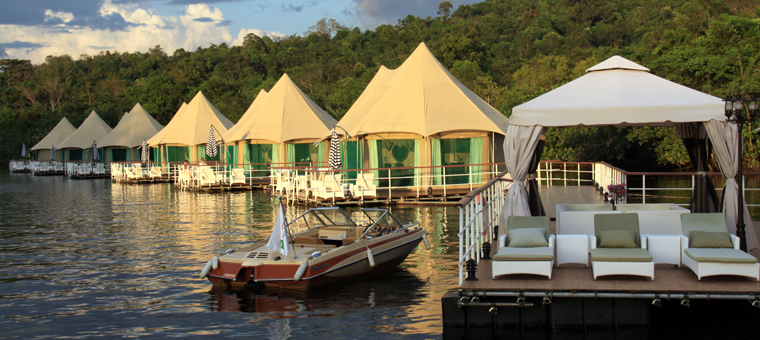 As a small specialist tour operator with broad first hand knowledge of each destination we get under the skin of each country and pull together holidays that not only feature the world famous attractions, but also delve a bit deeper to perhaps encourage you to add a few new or unusual aspects to your next lonhaul trip.
We aim to keep you ahead of the curve, opening up areas that the larger, mainstream operators overlook, whilst making sure you see the highlights of each country.
You set the pace and we'll match it.
---
A Dedicated Travel Consultant...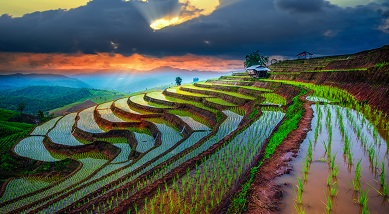 All our specialist travel consultants have travelled (and will continue to travel) throughout the countries we specialise in. This first hand experience is the bedrock of the company and when this is married with a high level of customer service, the booking process is made so much easier. Your dedicated travel consultant will follow your journey all the way from the first enquiry until you return home, with a dedicated number so they can be reached at any time. We can also promise that there will be no hard selling or nagging calls; we just trust that the initial conversation will encourage you to continue your dialogue with us and eventually book.
---
Local Specialist Guides
South East Asia's cultural and natural splendour cries out to be explored, and to draw the most from your holiday we include local specialist guides whose knowledge, stories and enthusiasm will help bring each destination to life. A beautiful building or view is just that, but with a quality guide you'll see its soul.
Dedicated local guides carry our flexibility into the field, able to mould the itinerary around you, picking out highlights that may be missed and adapting to local conditions, keeping ahead of the crowds. They can also recommend places to eat, specialist shops and less visited sights.
---
Historical & Cultural Highlights - No Coach Loads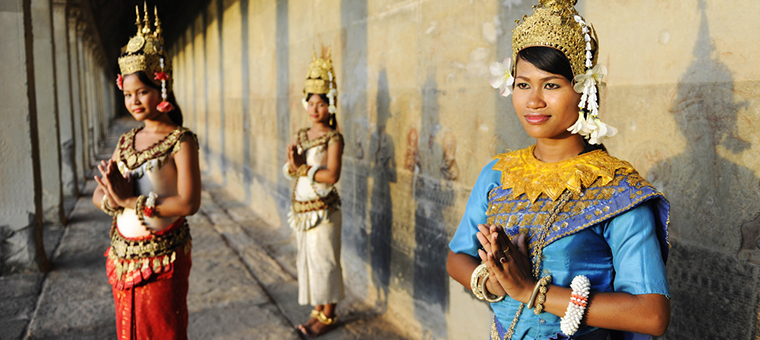 When putting together our suggested touring holidays we try to strike a balance in the make up of our excursions so that you visit the region's world famous sights, but also suggest some soft touring options where the experiences a more personable, perhaps trying local food, exploring slightly off the beaten track or enjoying village life. We often find that meeting and interacting with local people creates the warmest and long lasting memories. This is where the private guide is essential so you can make the most of the day, a coach tour understandably just couldn't offer this.
---
Financial Protection
Financial protection should never be overlooked when booking your holiday and as a fully-bonded ATOL UK Tour Operator all our clients have full customer protection that means your holiday money is safe.
Our ATOL number is 10296.
---
Expand Your Holiday Horizon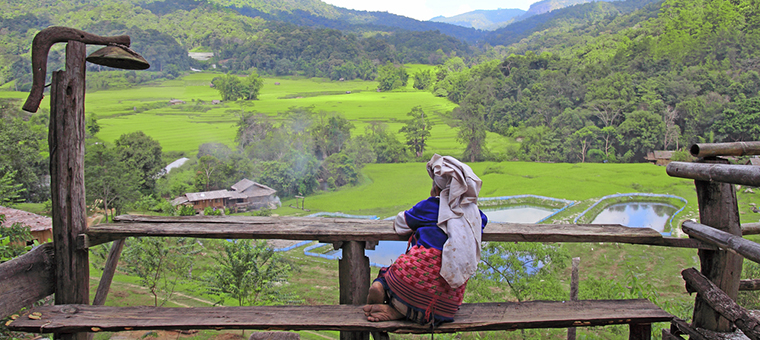 South East Asia boasts a myriad of world class holiday options that a waiting to be enjoyed. Whether you know exactly what you want, have a few ideas or would like to build your dream holiday from scratch, we would love to help and look forward to hearing from you soon.
Call us on 01372 372742